ATTENTION!
Due to the Coronavirus, Scenario Paintball Events may be canceled or postponed! Please visit the events website, facebook, or contact them directly for accurate and up to date information.
Check out the list of scenario paintball events being held in Pennsylvania! Events are organized by date, click the events link for details on pricing, vendors, hotels and theme!
If you are a Scenario Event Producer or know of an event, click the button below to add your event to the website.
– March 2020 –
---
Stalingrad XV
March 21st
One Day Scenario Event
Link to Event Page
---
– April 2020 –
---
Bootleggers: Whiskey Road
April 4th
One Day Scenario Event
Link to Event Page
---
Battleground 2020
April 11th – 12th
Muli-Day Scenario Event
Link to Event Page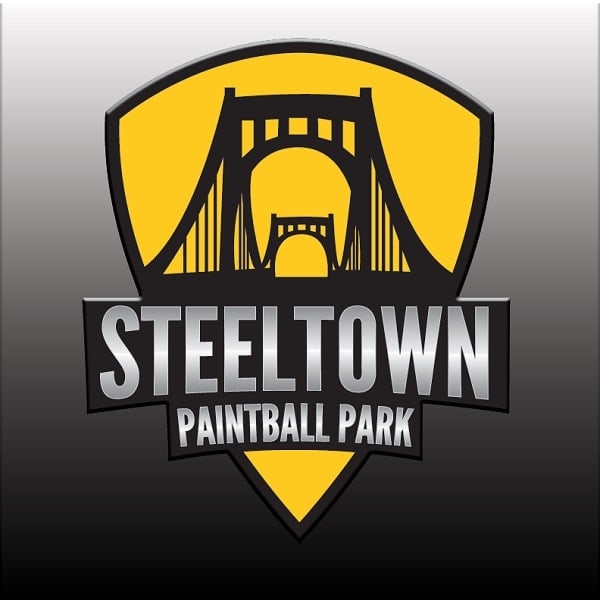 ---
– May 2020 –
---
Castle Frontlines
May 1st – 3rd
Scenario Event
Link to Event Page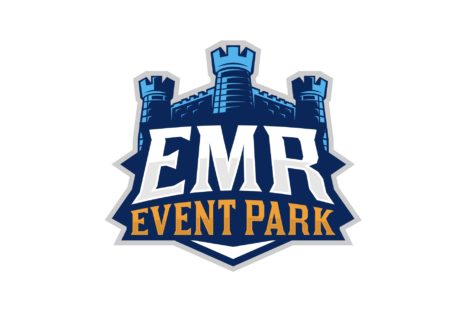 ---
Castle Frontlines
May 29th – 31st
Magfed Only Scenario Event
FSR Available for Pre-Order
Link to Event Page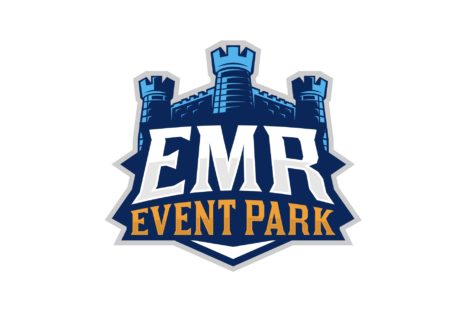 ---
WWII: Invasion of Normandy
May 30th
One Day Scenario Event
Link to Event Page
---
– June 2020 –
---
Game of Bones
June 13th – 14th
2 Day Scenario Event
Link to Event Page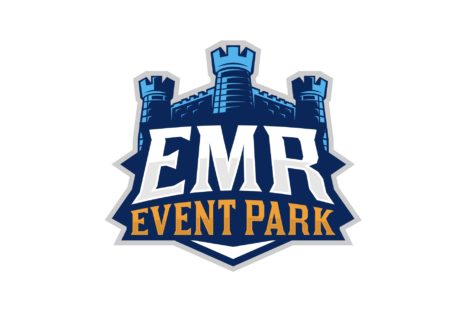 ---
WWII: Battles of the Pacific
June 20th
One Day Scenario Event
Link to Event Page
---
Nexus
June 20th
One Day Scenario Event
Link to Event Page
---
– July 2020 –
---
Invasion of Normandy
July 10th-12th
2 Day Scenario Event
Link to Event Page
---
Autism Charity Event
July 11th – 12th
Magfed Only Scenario Event
FSR Available for Pre-Order
Benefits Charity
Link to Event Page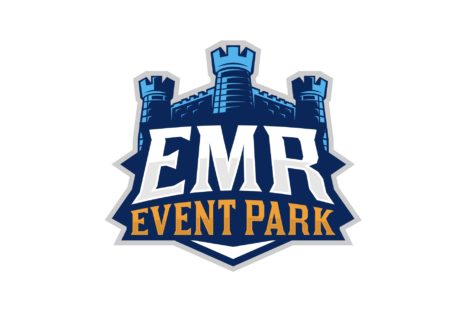 ---
Battle of Mount Olympus
July 19th
One Day Scenario Event
Link to Event Page
---
– August 2020 –
---
Shattered Union 2
August 8th – 9th
FSR Available for Pre-Order
Two Day Scenario Event
Link to Event Page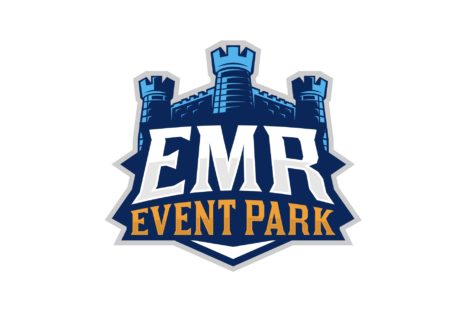 ---
NAM: Tour of Duty
August 15th
One Day Scenario Event
Link to Event Page
---
Hamburger Hill
August 29th and 30th
Muli-Day Scenario Event
Link to Event Page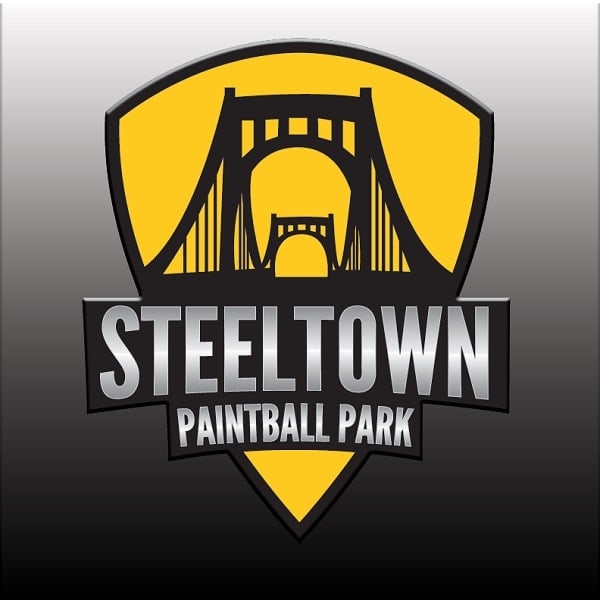 ---
– September 2020 –
---
Paint Wars
September 19th – 20th
26 Hour Scenario Event
Link to Event Page
---
– October 2020 –
---
Battlefield Pennsylvania
October 10th – 12th
Magfed Only Event
FSR Available for Pre-Order
2 Day Scenario Event
Link to Event Page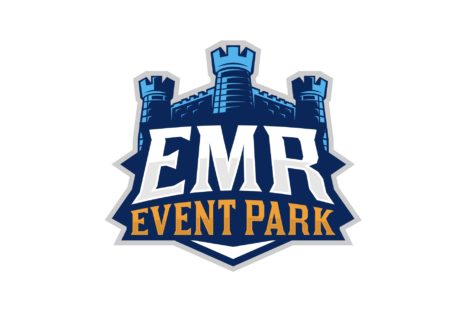 ---
Sue's Toys for Tots: Halloween Conquest
October 24th – 25th
Benefits Charity
Saturday – 7 Hour Scenario Event
Sunday – Open Play
Link to Event Page